St Christopher Lodge, in the Province of Hampshire and IOW meets on the fourth Monday of February, March, April, September, October and November each year.
The Installation of the Worshipful Master and his officers being held in September each year.
Consecrated in 1963, the founding members came from many backgrounds with a significant number being in the motor trade, hence the adoption of the lodge crest of St Christopher, the patron saint of travellers.
The lodge celebrated its 50th anniversary with an Official Provincial visit and dedication of a new lodge banner at its October 2013 meeting.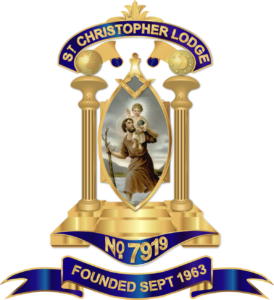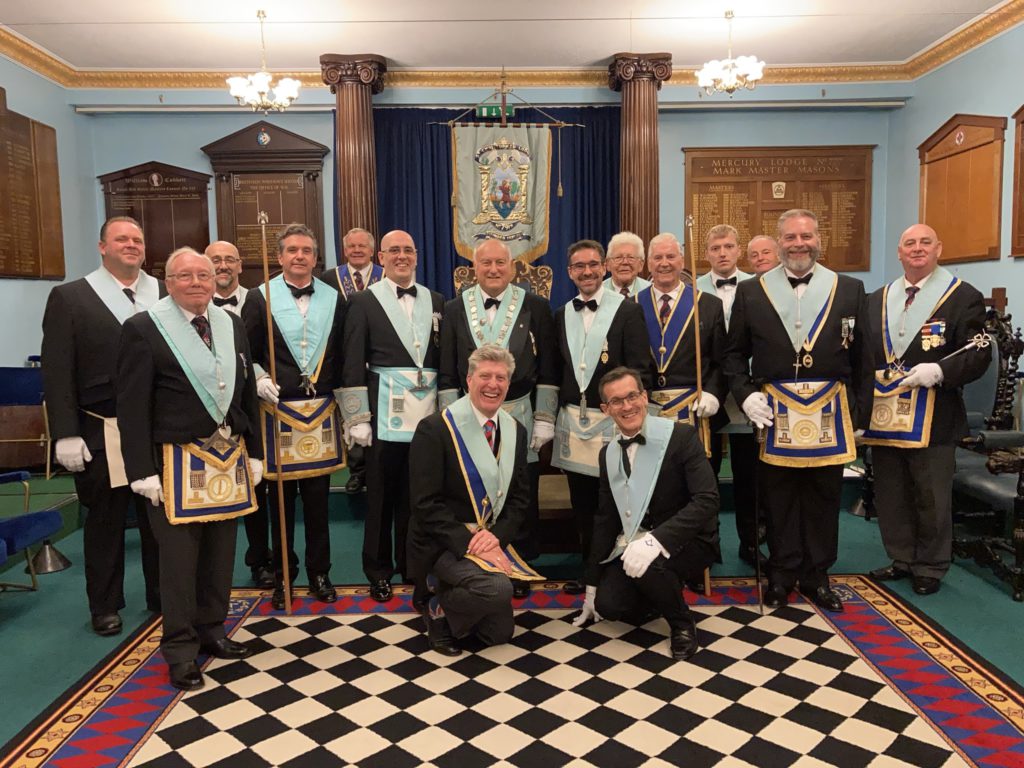 Meeting at the Brook House Masonic Centre in Botley, Southampton, UK; St Christopher Lodge enjoys not only the ritual of Freemasonry, but also a healthy social programme which seeks to bring together all members of the individual Mason's family and friends.


The following link Botley Masonic Centre will take you to our lodge meeting place and provide you with additional information regarding the centre and events surrounding Freemasonry in the Botley area.



For those interested in becoming a Freemason, please go to our Becoming a Member page for more information and links to our Provincial Grand Lodge Facebook and Twitter pages.